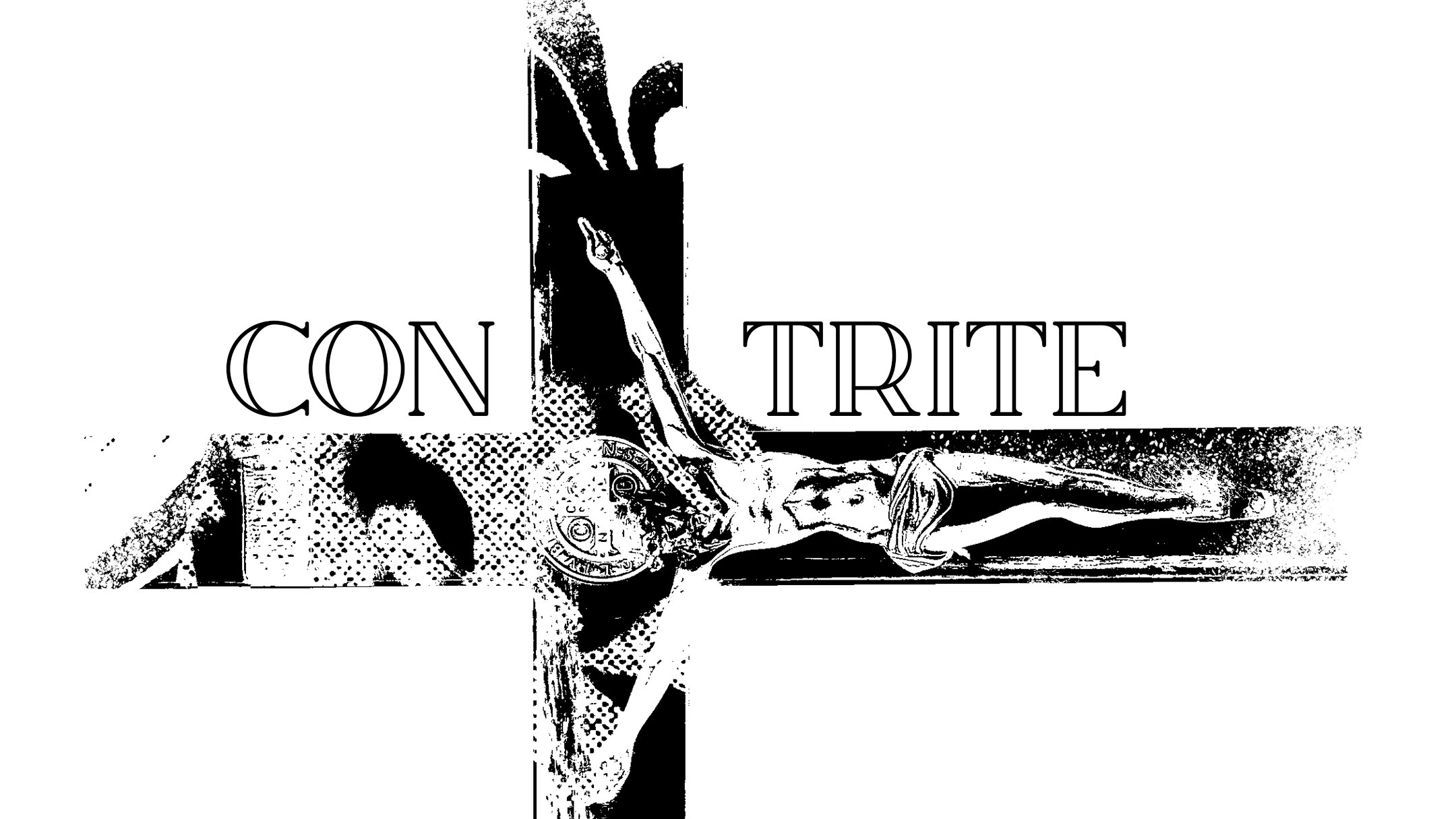 CON/TRITE
a zine done for the Zine Idea Generator 2.0 jam based on the prompt "make a lewd zine that eroticizes acts of blasphemy" feat. my very blasphemous boys
this black and white zine is eight 4" x 4" pages long. download to enjoy.
---
due to the subject matter, this zine is intended for mature audiences only

Download
Click download now to get access to the following files:
CON/TRITE - by K.M. Claude
4 MB
Physical Zine
Support this Zine at or above a special price point to receive something exclusive.
Physical Zine (Mailed via USPS)
Physical copies of this zine will be laser printed on 24lb laser paper with varied paper texture covers and cut to be 4" x 4"; each will be unique and some variation will occur.
Physical Zines will begin to ship starting LABOR DAY WEEKEND (9/5/22)
How to Order:
On the page provided after payment, please click the button to provide your shipping address, including name, legitimate address, and other shipping info. If any information is incorrect, your zine may not be delivered. If you do not fill out your information and do not respond to requests to supply your information, your zine will not be sent out.
Shipping Note:
Currently, all zines are sent out via USPS First Class letter postage, no tracking. If after a month after ordering you have not received your zine, please contact me here so I can help. For international deliveries, please review the official USPS alerts on delivery suspensions and delays before ordering. If you live in such a location, I will not be able to mail your zine.