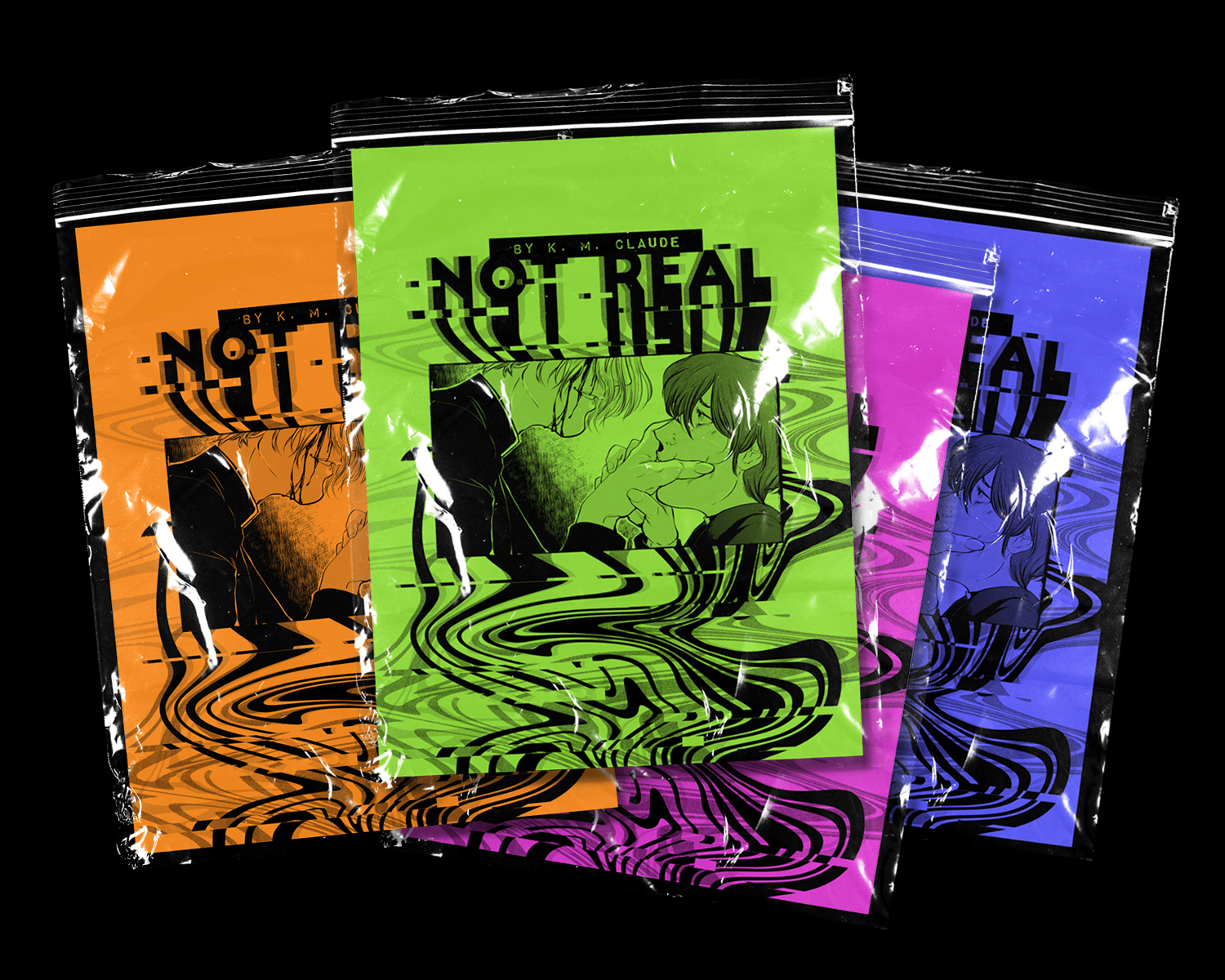 Not Real (SOLD OUT)
A ghost story in four pages. Originally posted in webcomic format on kmclaude.com; now available as a physical zine.
Black and white, 8 pages total (4 interior pages, 4 cover pages)
4.25 x 5.5 inches
Laser printed on 24lb laser paper and multicolored cardstock
A free PDF download of the original webcomic is included with purchase of a physical zine (cover color for physical copies will be random.) Price includes postage.
Once sold out, stock will be replenished periodically; follow me on itch.io for devlog updates OR sign up to my mailing list or website
Comments
Log in with itch.io to leave a comment.
How would one go about contacting you in regards to not receiving the physical copy of a purchased Zine?
There is no way to purchase on this page...how do I buy?
It sold out -- but don't worry, more will be on the way. I'll usually replenish stock and postage over the weekends. I'll post devlog updates when stock is in here and updates on kmclaude.com